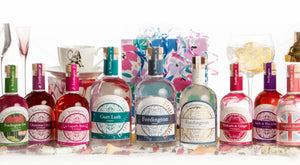 Premium Dorset Gin
Fordington Gin began at home on a Dorset kitchen table. A huge fan of gin all her life Ros Nelmes – Founder of Fordington Gin, has a long-standing heritage rooted in a real passion for food, drink and flavours, especially locally grown and organic produce. Fordington is a Gin that gives you an exceptionally smooth, soft elegant and sophisticated experience.
"Gently Stirring the Spirits"
Often traveling to all parts of the country tasting and experiencing new and exciting food and drinks, Ros samples the very best in the industry, "it's about the gin – the people, the energy and the spirit – the spirit of the gin and the people behind it."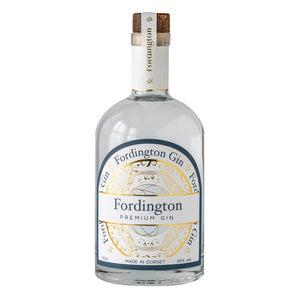 Award Winning Gin
A bad gin and tonic is not good enough...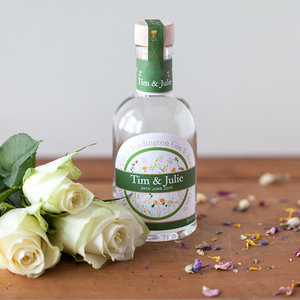 Bespoke gin
Bespoke Gin handmade to suit your Wedding or Occasion.  Labelling designs to tie in with your colour and design choices.
This is a completely bespoke service, make contact with Ros to discuss your requirements and get a quote.
Email: orders@fordingtongin.co.uk or Telephone: 07896 066982

dorset food and drink member
Dorset Food & Drink is a membership organisation for food and drink businesses based in Dorset which produce, serve and sell great local products, as well we those which celebrate their connection to this beautiful county. It's a community interest company limited by guarantee with an asset lock which means it's truly not-for-profit.
more about dorset food and drink